Our Synergistic Practices
Advocacy, Outreach & Influencer Relationships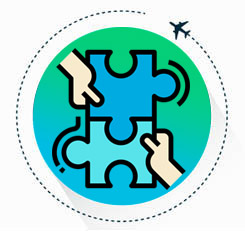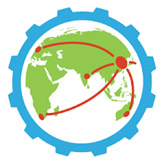 Sourcing & Services Globalization Practice
Capacity & Capability Development
Business & Financial Strategic Planning
Portfolio Assessments & Financial Modeling
Procurement, Demand Forecasting & Vendor Management
Market Research
Governance & Program Management
Contracting & Negotiations

Excellence Awards

Supplier Capability Assessment & Benchmarking

Demand Analysis

Vendor Selection Decision Model

Growth, Expansions & Leadership Practice
Corporate Growth & Revenue Transformation
Mergers, Acquisitions, Private Equity & Financing
Sourcing Models & Vested Structuring
Competitive & Non-Competitive Acquisition of Providers
Corporate & Professional Development of Leaders
Service Portfolio Expansions & Modular Corporatization

Agility Index

Service Portfolio Expansion Readiness

Socio-Economics & Sustainability Practice
Governments & ICT Sector Development
Entrepreneurship Ecosystem Enhancements
Socio-Economics & Impact Sourcing
Industry Development & Competence Enhancements
Cross-Border Collaborative Partnerships
Competitive Location Risk Assessments
Carbon Lifecycle Management
ESG Assessments

Impact Sourcing Measurement Index (Direct & Indirect Measures)

Financial Analysis for Social Enterprises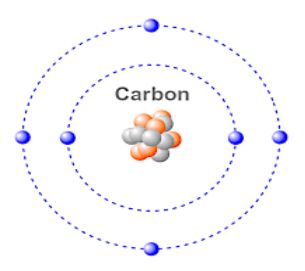 Carbon Lifecycle & ESG Assessments
Support Practices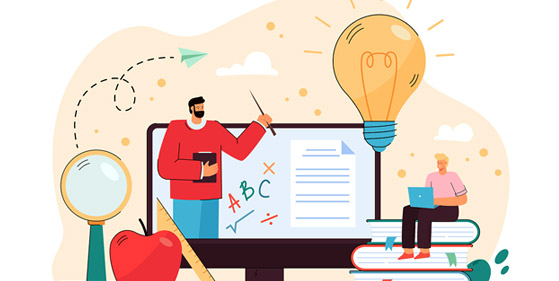 Custom Research
Knowledge & thought leadership on markets, services, solutions, business models, approaches to globalize/ localise; develop latent services & innovate for growth.
ADDRESSING KEY ISSUES
What's happening in the marketplace?
Too many contending nations – what are the dynamics?
Governments & Industry structures – how do they create value?
Markets are moving too fast – complexity discerned
Custom requirements – where? How? When? What?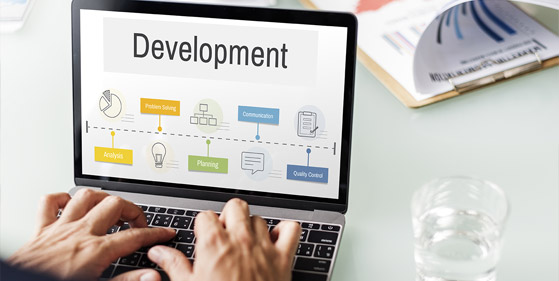 Professional Development
Policy, strategic and marketing initiatives to accelerate learning and skills transformation of people in growth markets, and involve in delivery of strategic programs.
ADDRESSING KEY ISSUES
What competencies exist in which markets? How to leverage?
Quality of workforce vs. Demographics – how to rationalize?
Global benchmarking of existing capabilities – how to initiate?
Comparative assessment of latent resource competencies – how to capitalize and enhance for growth?