About Regenerative Futures
OUR EXCELLENCE

We are an independent business strategy and globalization advisory firm.
Our core team has a combined Technology / Business Services / Strategic Management / Government Policy related experience of more than 120 years.
We have a global presence with offices and resources.
Our CXO level Advisors blend strong business, technical, and operational background across several industries and different regions
Our Cohesive growth frameworks combine organic and inorganic growth strategies to accomplish desired bisiness objectives
Our Distinct result-oriented models and frameworks go beyond strategy to provide an Actionable plan as well as Accelerated Execution
Our colloborative approach leverages an international network of partners for executing global growth strategies
FIRM'S THRUST AREAS
Utility.
Enabling internal transformation of organizations through leveraging sourcing and other collaborative models, with emphasis on translating sustained value to customers and stakeholders in an era of globalization and fast-paced marketplace changes.
Growth.
Enabling external transformation of organizations, building growth through leverage of inorganic models aimed at topline value enhancements, proactive marketplace outreach, cognitive management of customers and building sustained competitiveness.
Resilience.
Enabling governments, civil society and private sector in establishing collaborative profit-with-purpose models to enable entrepreneurships, build sustainable endeavors, and create socio-economic value through enhanced economic and social inclusion, under the aegis of the UN's Sustainable Development Goals.
Why Regenerative Futures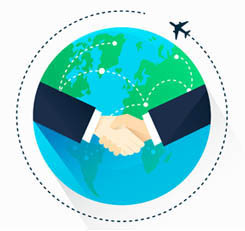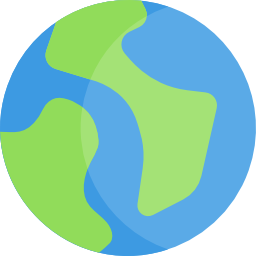 We are an independent business strategy and globalization advisory firm
People and Knowledge in Supply Markets
Real-time Experience and Expertise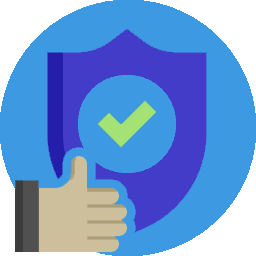 Thought Leaders; Operational Experience; Globalization Expertise
Integrated Client/ Regenerative Futures Team; Objective & Independent
Minimized Strategic & Operational Risks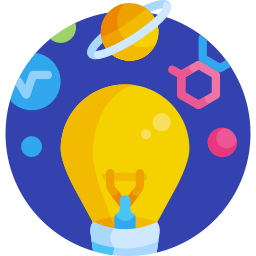 Best Practices; Markets & Providers
Industry-specific; Domain-specific
Real-time Information Produces Extraordinary Results
How We Deliver
Hands-On Approach
Evaluation of Business Influencers
Competitive Positioning
360O Assessment
Cohesive Decision-Making
Non-Dilution Of Competencies
Co Creation of Solutions
Participative Approach
Solution Fitment & Acceptability
Real Impacts & Real Value
Knowledge-Based Consulting
120+ Years of Experience
New Learning As Key Driver
"On-The-Ground" Perspective
Measurable Approach To Benefits
Realization As A Joint Responsibility
Thought Leadership
Custom Research
Professional Development