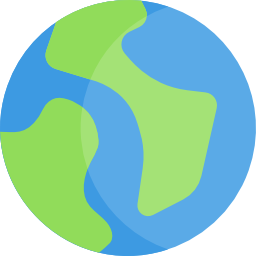 Real-time Experience and Expertise
Learn More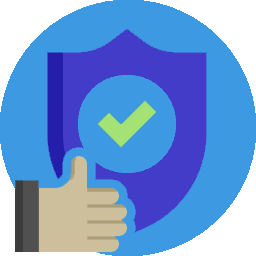 Minimized Strategic & Operational Risks
Learn More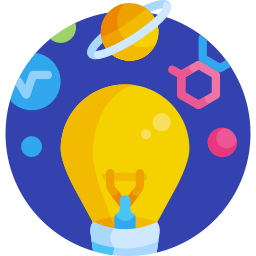 Real-time Information Produces Extraordinary Results
Learn More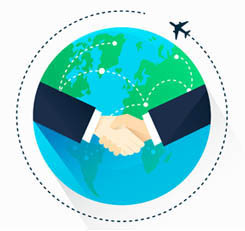 About Us
We are an independent business strategy and globalization advisory firm. Our core team has a combined Technology / Business Services / Strategic Management / Government Policy related experience of more than 120 years. We have a global presence with offices and resources.
OUR EXCELLENCE
Our Cohesive growth frameworks combine organic and inorganic growth strategies
Our Distinct result-oriented models and frameworks go beyond strategy
Our colloborative approach leverages an international network of partners
Learn More
GLOBAL AWARDS & RECOGNITIONS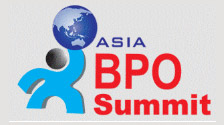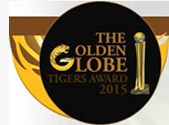 See More
Our Synergistic Practices
UTILITY.
GROWTH.
RESILIENCE.
Our Strength - Experienced Team
Great leadership with Great expereince. Our thought process and methodlogies are constantly evolved to serve the best.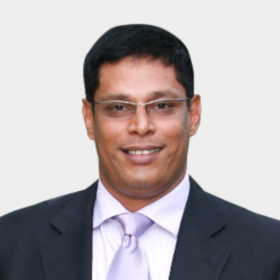 Bobby Varanasi
Chairman & CEO
Top 25 Global Powerhouse Leaders in the sourcing space with 20 years in the industry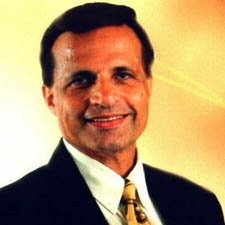 Phil Captain
Partner
Phil has over 25 years of experience in the IT industry having worked for large global players like Digital, Compaq and HP.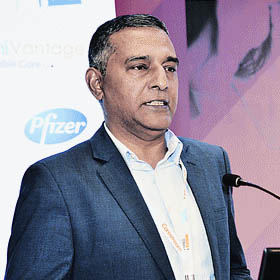 Maj. Devbrat Ohri
Partner
Dev has over 15 years experience in the sourcing and globalization world
Global Media Coverage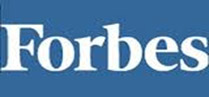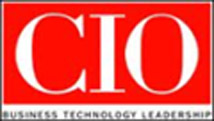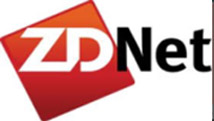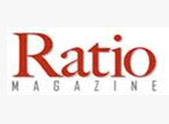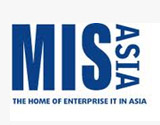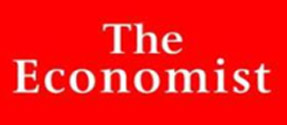 Articles
Thought Leadership Papers Published Regionally & Globally.
Contact Us
Email:
bobby@matryzel.com